Sam Mixon Memorial Fishing Club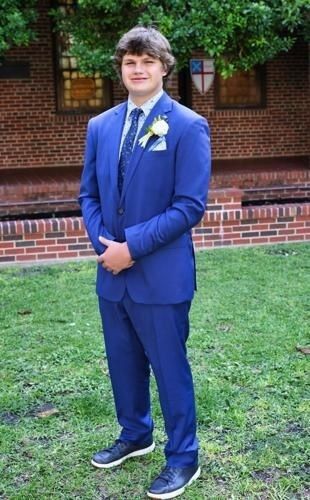 The Sam Mixon Memorial Fund was established to start and fund a fishing club at Ball High School, where Sam was a freshman. Sam passed into the arms of God on September 16, 2022 after succumbing to critical injuries he sustained in a car accident at the hands of a drunken driver on September 2nd along with his dear friend Mason Nelson. 
Sam possessed a larger-than-life personality and a physical build to match. Sam's magnetic smile and genuine warmth lit up every room he entered. Whether on a boat with friends or off his grandparents' dock, Sam was happy with a rod and reel in his hands.