The Mason Nelson Baseball Memorial Fund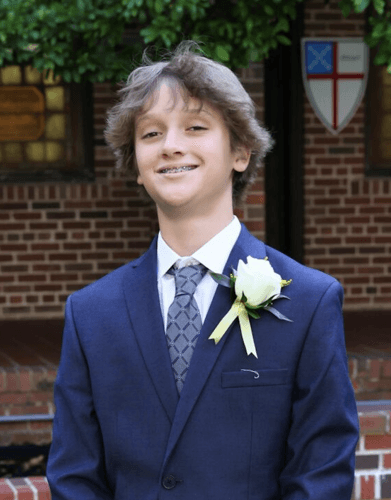 The Mason Nelson Baseball Memorial Fund honors Mason Anthony Nelson, who was a freshman at Ball High School in Galveston, Texas when his life was senselessly taken by a drunk driver. He had just completed his second week of school and was thriving scholastically, athletically, and socially. Mason was especially focused on furthering his baseball skills and career.
This fund was established to serve two purposes. First, to reward deserving Ball High students who have participated in baseball, for their effort and commitment to pursue post-secondary education. Second, to assist students interested in improving their baseball skills outside of what district athletics provides by funding private lessons.